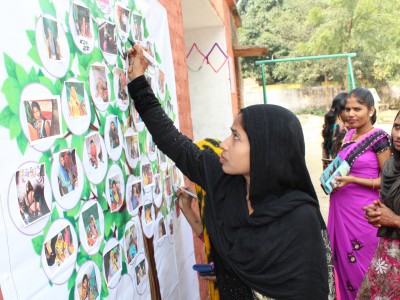 3% Donated
/

INR 162000 To Go
"When a pen comes to the hands of newly literate women with a basic understanding of writing, magic occurs on paper" This...
Donate Now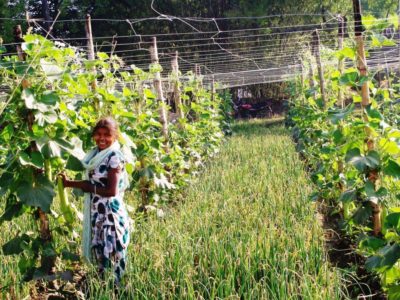 5% Donated
/

INR 100000 To Go
India ranks 74 out of 113 major countries in terms of the food security index. Agriculture is the primary source of livelihood...
Donate Now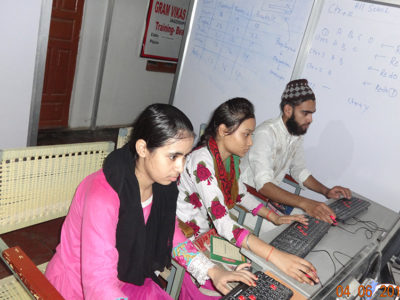 6% Donated
/

INR 80000 To Go
Becoming digitally literate- is the current need for all generations, especially for Youths to sustain themselves in the future. School Dropouts are...
Donate Now